Signature Symphony at Tulsa Community College expands who can buy rush tickets to include teachers and educators. Students and teachers can now buy rush tickets for $5 one-hour prior to show time for any Signature Symphony performance.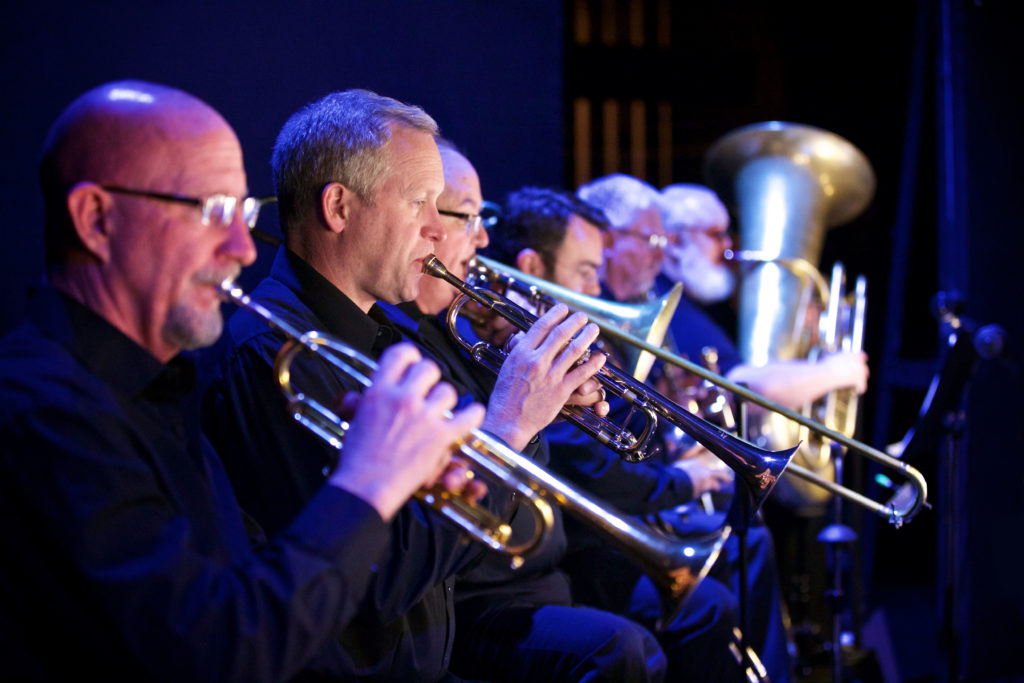 "The mission of Signature Symphony focuses on education and it is important for us to recognize the hard work of our area educators. This is one way we can help show our gratitude and appreciation for educating our state," Andrés Franco, Signature Symphony Music Director said.
Rush tickets can be purchased at the TCC Southeast Campus VanTrease Performing Arts Center for Education Box Office at 10300 East 81st Street, located on East 81st Street at Highway 169. Teachers, as well as students, must show a valid student or employee ID from any educational institution and can purchase up to two tickets. Rush tickets are best available seats at the time of purchase.
The Signature Symphony at TCC's 2017-2018 "From the Heartland: Tulsa Music Connections" season is a year-long celebration of music with Tulsa ties. Teacher and student rush tickets are available for any Signature Symphony performance including this weekend's "Music of the Knights" on Friday, Oct. 20 and Saturday, Oct. 21. This concert honors the lasting influence of Sir Andrew Lloyd Webber, Sir Elton John and Sir Paul McCartney, three of the most popular songwriters of all time.
Since its formation in 1979, the Signature Symphony at TCC has been committed to providing rich musical experiences through its performances and valuable musical instruction through its outreach to support music education and aspiring musicians. Our Free Open Rehearsals, before every Classics concert, allows music lovers of all ages to experience professional orchestra rehearsals and enjoy educational interactions with our conductor, musicians and guest artists. The Free Open Rehearsals are 6:30 p.m. on Nov. 2, Jan. 25, March 15 and April 19 for the 2017-2018 season.
For information on the 2017-2018 Signature Symphony season including performance dates and times go to www.signaturesymphony.com or call 918-595-7777.
The Signature Symphony at TCC is made possible in part by a grant from the Oklahoma Arts Council.