Signature Symphony at TCC Celebrates 40 Years: A Season of Favorites

Signature Symphony at Tulsa Community College celebrates 40 years of entertaining Tulsa area audiences with the 2018-2019 season. The year-long celebration promises to highlight audience favorites and feature returning guest artists from the professional orchestra's history. In preparation for the 40th anniversary season, Signature Symphony asked audience members, sponsors, musicians, and advisory board members about their favorite concerts.
40 Years: A Season of Favorites Information
---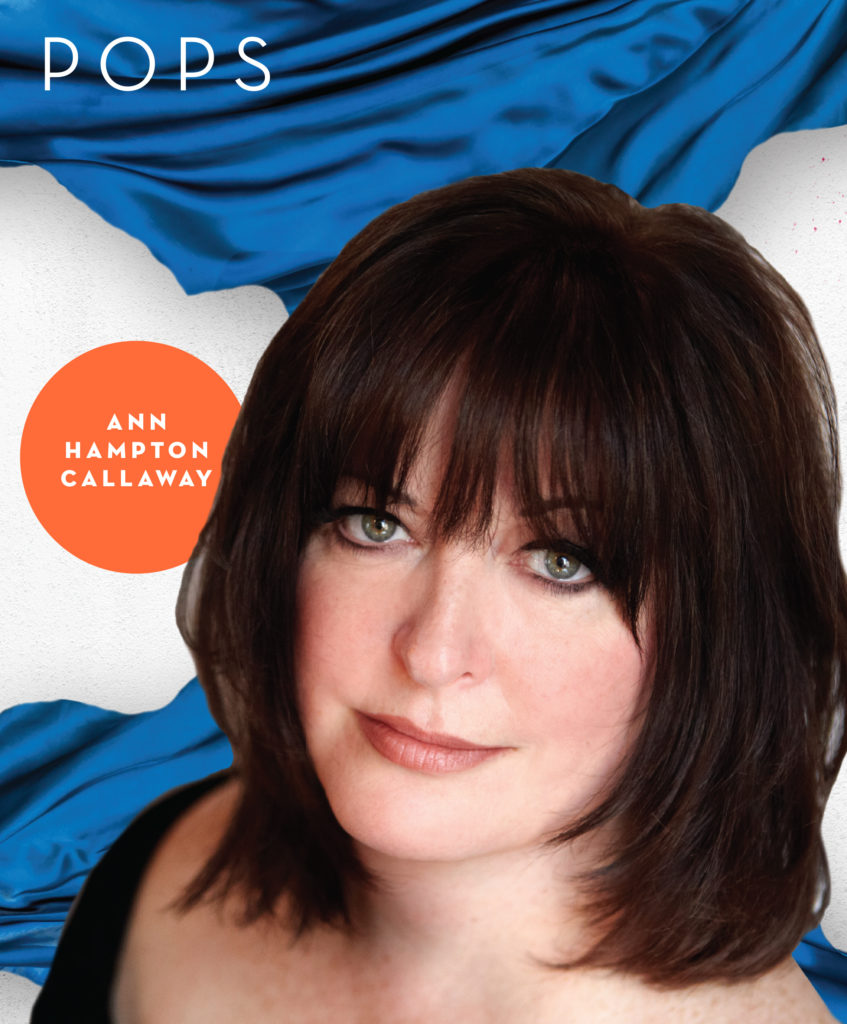 Signature Symphony's opening Pops concert celebrates the music of one of America's most powerful and enduring musical artists. Singing timeless classics from Barbra Streisand's songbook, Platinum Award-winning singer-songwriter ANN HAMPTON CALLAWAY* returns to the Signature stage to show off her gorgeous voice. Selections will include The Way We Were, People, On A Clear Day, Come Rain or Come Shine and many more.
---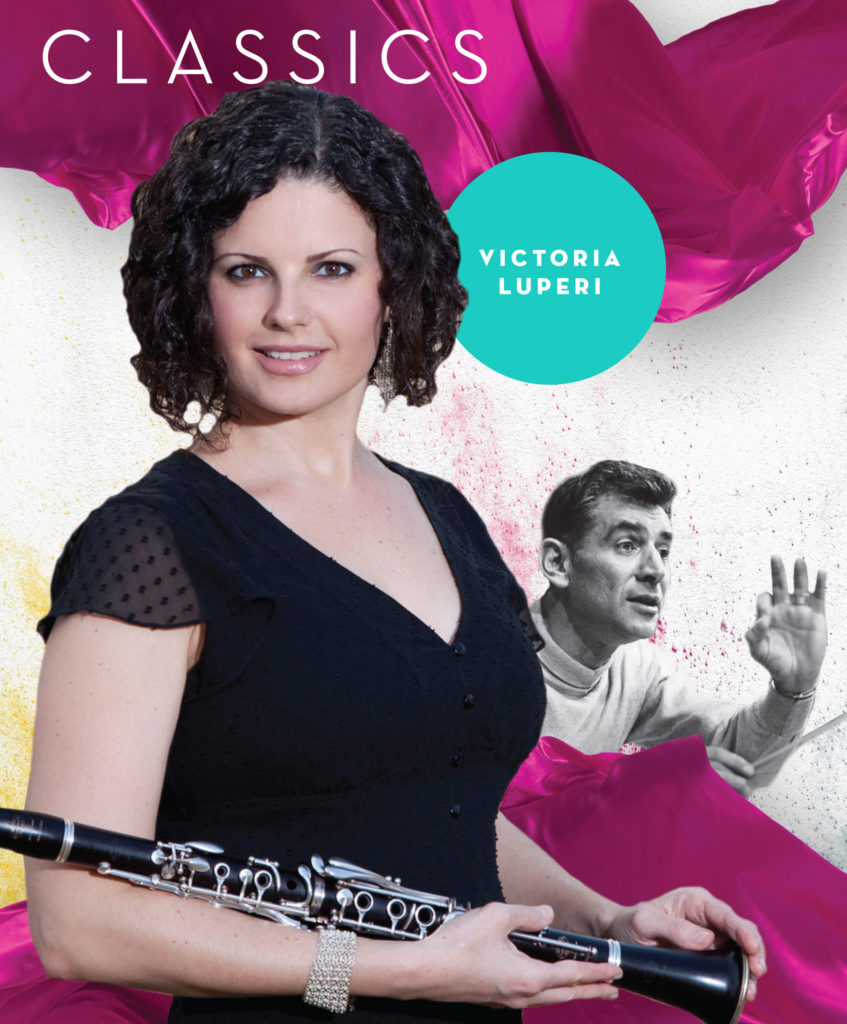 Classics 1 – Symphonic Dances
Featuring Victoria Luperi
Celebrate Bernstein's Centennial with Symphonic Dances from West Side Story, and Prelude, Fugueand Riffs featuring Victoria Luperi* on clarinet. The program also features Latin American dances including Piazzolla's Milonga del Ángel, Márquez' Danzón No. 2* and Four Dances from Estancia by Ginastera.
*Victoria Luperi and Márquez' Danzón Callaway are fan favorites.