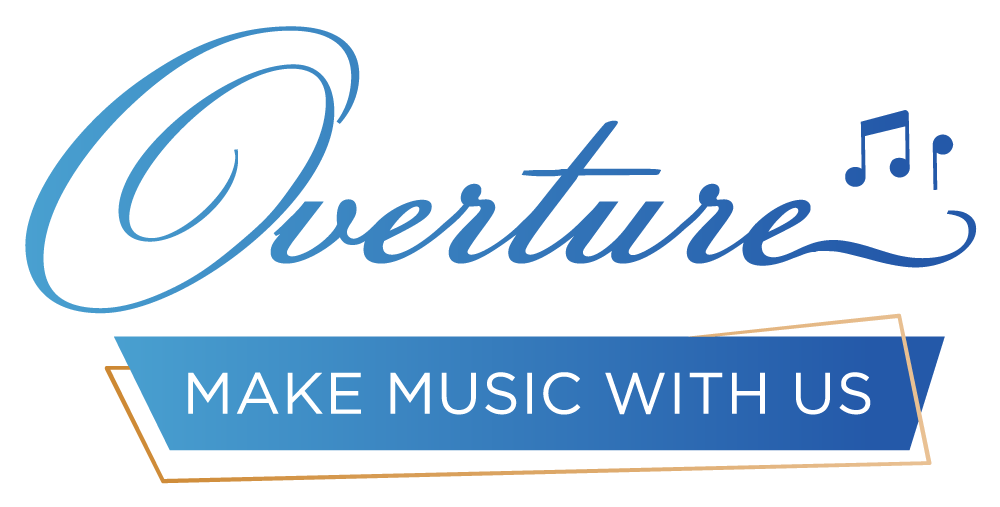 April 13, 2023
6 p.m.
River Spirit Casino Resort
Join us for our annual fundraising event! Enjoy dinner, entertainment, silent and live auctions, and more! Funds raised support concert programming, community outreach, and music education. Please invite your friends for this celebration of new beginnings with Signature Symphony leaders and the new Artistic Director, Scott Seaton.
Consider sponsoring this incredible event!


Drs. Jill Clark
& Bob Murtaugh

---
Contributions over the value of donor benefits of $85 per person are tax deductible to the extent allowed by law. Please consult with your tax advisor about the tax deductibility of your gift.
$15,000 — Here's the Baton – Presenting Sponsor
Premier Seating for 20 guests
Special recognition at the event with an opportunity to speak during the live program
Recognition on all print and digital materials, including social media posts
Opportunity for the Signature Symphony ensemble to play at your special event
Four VIP tickets and backstage passes to a concert of your choice
10 tickets to 4th on the 3rd concert
$10,000 — Time to Tune Sponsor
Premier Seating for 10 guests
Recognition on all print and digital materials, including social media posts
Opportunity for the Signature ensemble to play at your special event
Two VIP tickets and backstage passes to a concert of your choice
Eight tickets to 4th on the 3rd concert
$5,000 — Strike Up A Chord Sponsor
Seating for eight guests
Recognition on all print and digital materials, including social media
Two VIP backstage passes to a concert of your choice
Six tickets to 4th on the 3rd concert
$3,000 — Tickling the Ivories Sponsor
Seating for six guests
Recognition in social media & event program
Option for musician to sit at your table
Four tickets to 4th on the 3rd concert
$1,500 — Fiddling Around Sponsor
Seating for four guests
Recognition in social media and event program
$500 — Moving to the Beat Sponsor
Seating for two guests
Recognition in event program