Ideal for every occasion: Class and school trips, Church and community groups, Entertaining business clients, Alumni events, Family reunions, Birthdays and celebrations of life…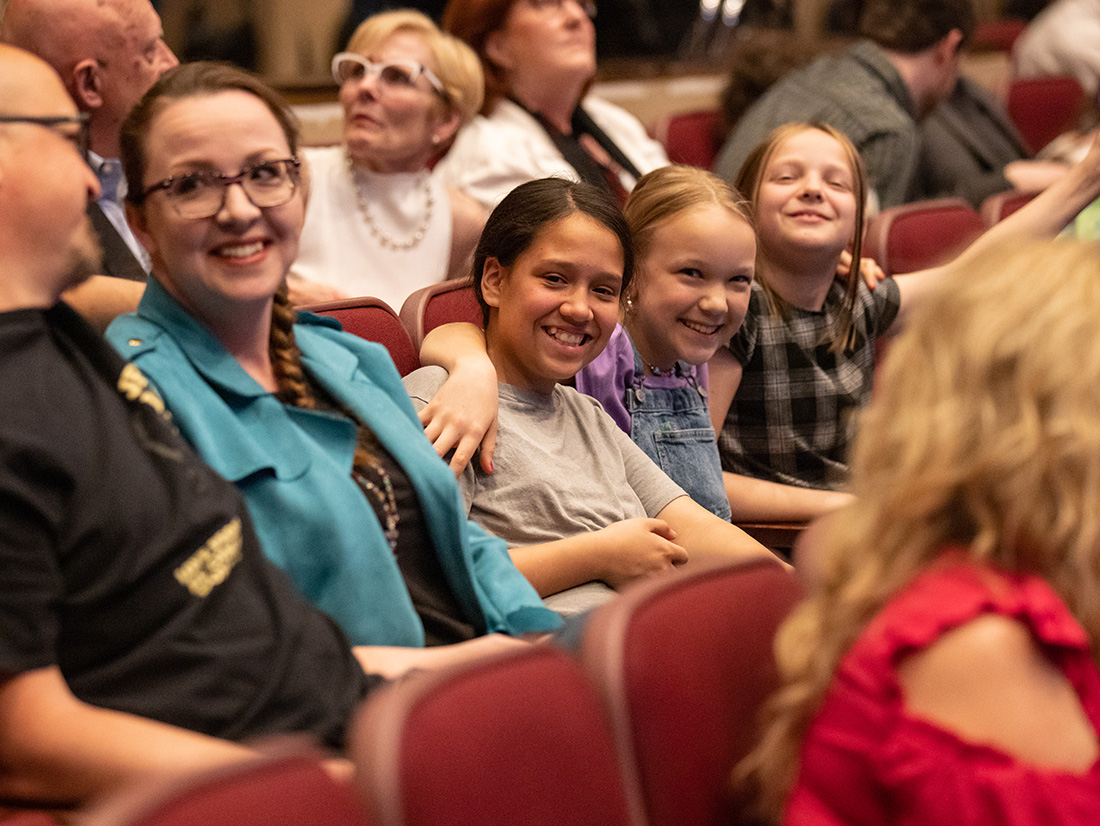 Ordering is easy:
Select your concert
Estimate your group size
Call 918-595-7777 to place your order
Discount:
10-100 seats: %10 discount
100+ seats: %15 discount
Group tickets must be purchased no later than three weeks in advance of any concert. Ticket office will work to place the group together to the best of our abilities according to availability at the time of the seat reservation and purchase.
See the upcoming season & concert schedule
Make your experience more memorable by booking a private room in addition to your tickets for a reception before or after the show. Work with our staff to schedule catering and make your evening a night to remember.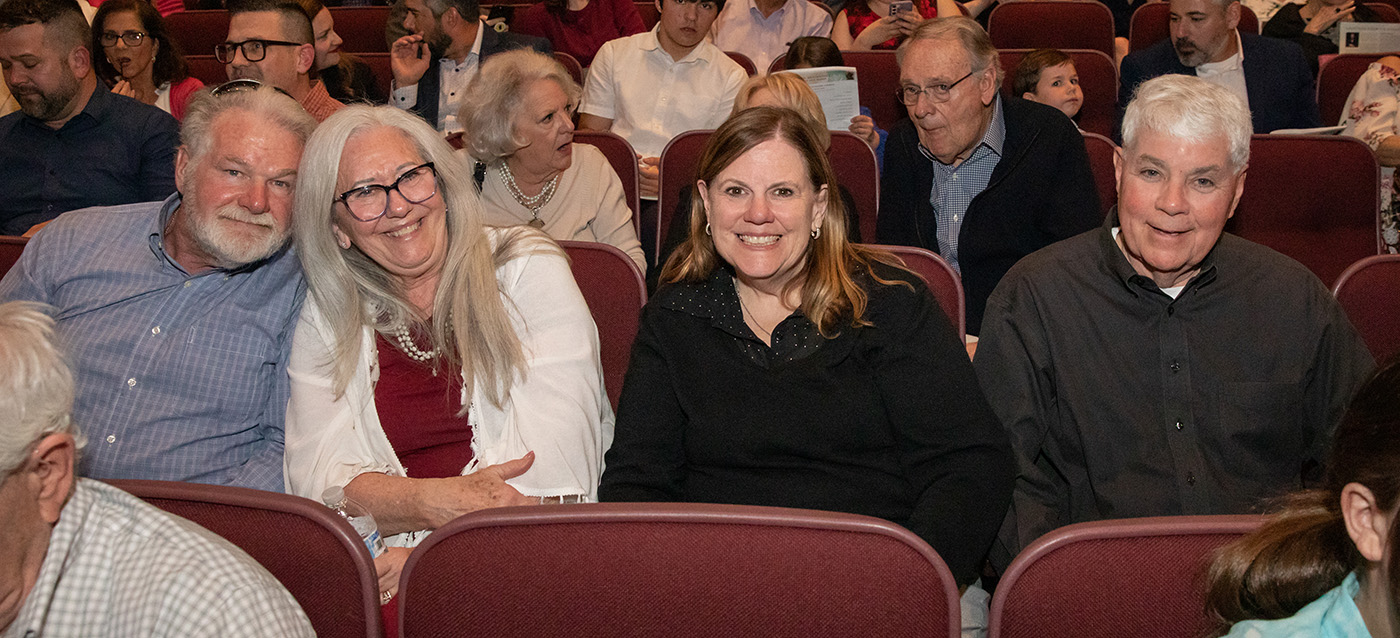 Group Ticket FAQs
If you have any additional questions, please call the ticket office at 918-595-7777.