Since its formation in 1979, the Signature Symphony at TCC has been committed to providing rich musical experiences through its performances and valuable musical instruction through its outreach to support music education, aspiring musicians and engagement in our community.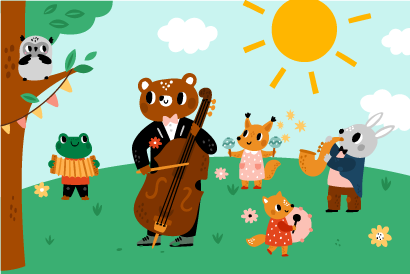 Seedling Symphony is a program developed by our Signature Quartet musicians to raise the level of music exposure for early childhood. We introduce young children, six and under, to complex and intricate music using string instruments. Seedling Symphony works with children in early learning centers and schools throughout the Tulsa area. Our programming reaches hundreds of students each year with this interactive, fun, and educational experience. The community can also enjoy the benefits of free Seedling Symphony performances with hands-on activities twice a year open to the general public. Follow Signature Symphony's social media for upcoming event dates and locations.
Would you like the seedling symphony to come to your school or community center?
Give us a call: 918-595-8630
Helpful Harmonies for Wellness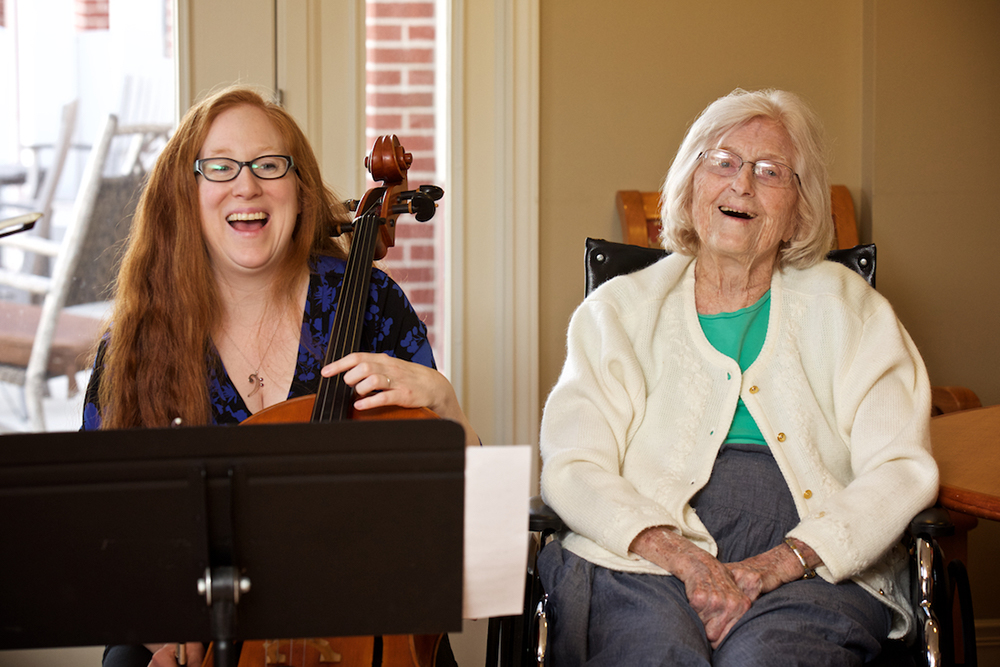 Helpful Harmonies for Wellness is a concert series focusing on sensory friendly performances, helping to bring communities and families closer and stimulating the pleasure sensors of the brain for people of all ages to promote good health and a positive outlook. Helpful Harmonies for Wellness venues include nursing homes, cancer treatment centers and Alzheimer's centers.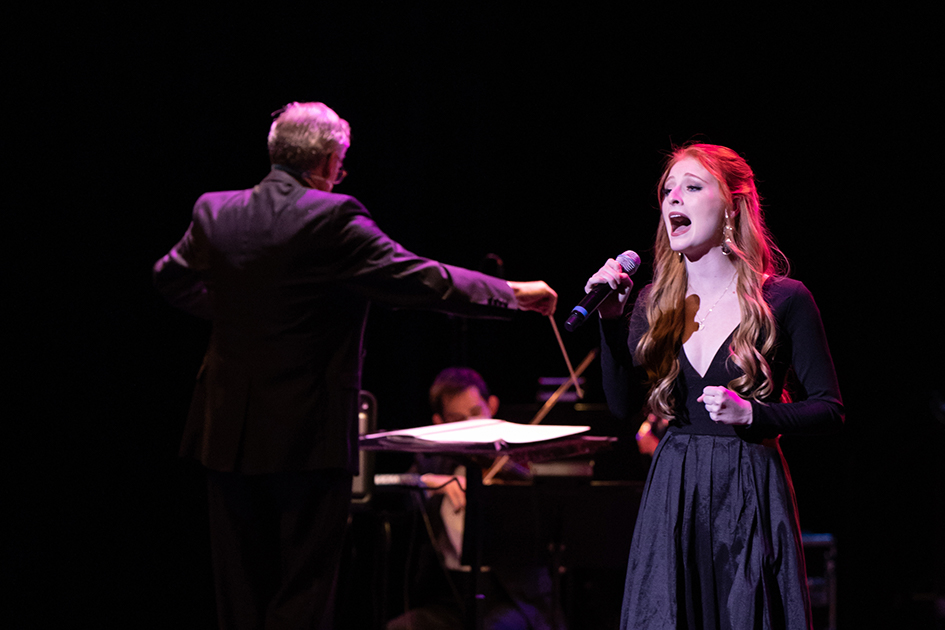 Tulsa Sings! vocal competition was launched by Signature Symphony in 2017 as part of a year-long season exploring Tulsa's music connections and highlighting talented vocalists from the Tulsa community. Each Tulsa Sings! competition provides the opportunity for finalists to work with and learn from experienced vocalists and have the opportunity to perform on the VanTrease PACE stage with Signature Symphony's professional musicians and Broadway star Scott Coulter who helped develop the Tulsa Sings! competition and is instrumental in selecting and mentoring the finalists.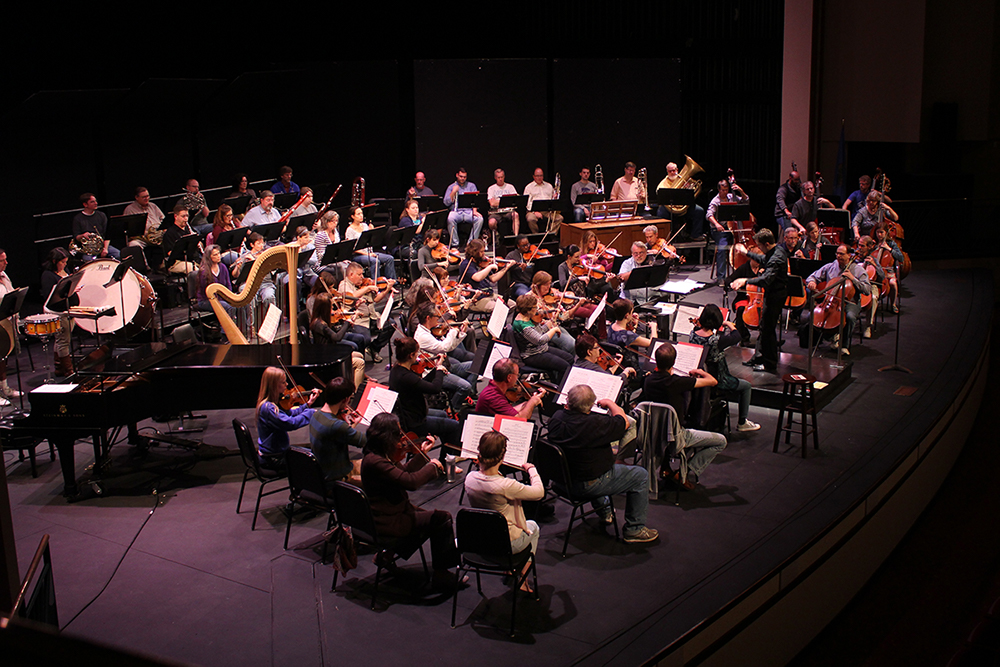 Free Open Rehearsals is Signature Symphony's most exciting music education engagement program. These events allow the audience to experience actual professional orchestra rehearsals and to know our conductor, musicians and guest artists as they prepare for upcoming concerts.
Open Rehearsals are scheduled 6:30 to 8:00 pm on Thursdays before the concert at the VanTrease PACE. See Upcoming Rehearsal Dates