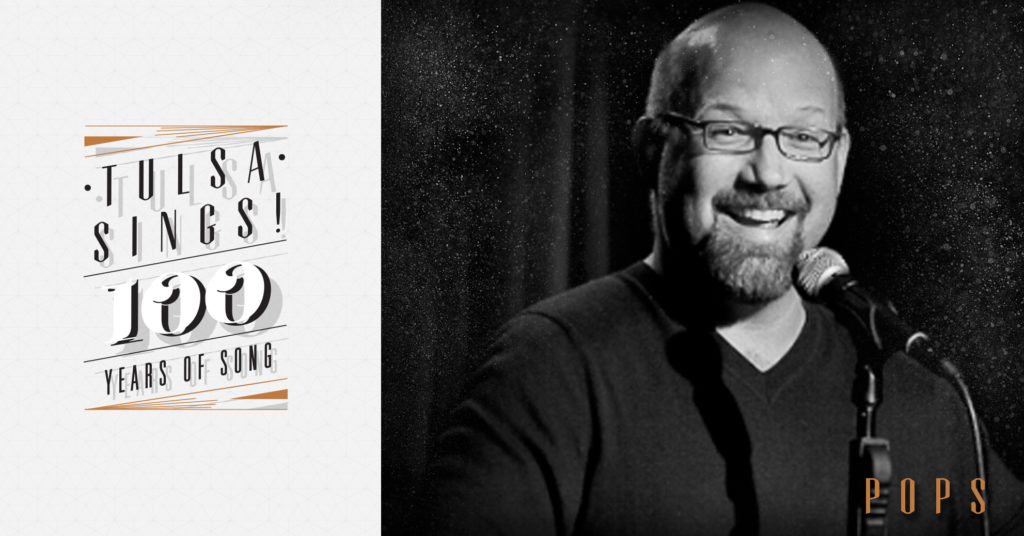 Signature Symphony at Tulsa Community College launches Tulsa Sings!, a vocal talent competition to shine the spotlight on Tulsa's undiscovered talent. This is part of Signature Symphony at TCC's year-long season exploring Tulsa's music connections and highlighting talented Tulsans.
"We hope to uncover Tulsa's next musical gem. There is no age restriction to enter the competition and we are opening it up to anyone that is a current or past resident of the Tulsa area," said Andrés Franco, Signature Symphony at TCC Music Director.
The Tulsa Sings! finalists will be announced on January 23, 2018 and perform April 6 and 7, 2018 with Broadway's Scott Coulter and other top New York vocalists at Signature Symphony's final Pops concert of this season. The Tulsa Sings! grand prize winner will be selected from the finalists by a panel of judges including Coulter, Tulsa vocalist and performer Mark Frie, and News on 6 and Six in the Morning co-host LeAnne Taylor. In addition, the grand prize winner could have the opportunity to be featured in an upcoming Signature Symphony concert during the 2018-2019 season.
"This is a wonderful opportunity for the Tulsa Sings! finalists to work with and learn from experienced vocalists. Plus, they will perform on the TCC VanTrease Performing Arts Center for Education stage with Signature Symphony's professional musicians," said Franco.
With the support of our media sponsor, KOTV News on 6, the Tulsa Sings! competition opens Monday, Sept. 11 and closes Sunday, Oct. 15 at 5 p.m. Entering Tulsa Sings! is as easy as submitting a three minute video. Competition rules and information on how to submit a video as well as the timeline are at www.signaturesymphony.org.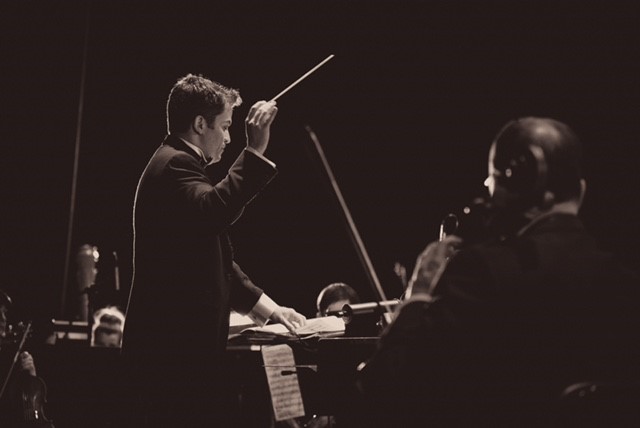 Since its formation in 1979, the Signature Symphony at TCC has been committed to providing rich musical experiences through its performances and valuable musical instruction through its outreach to support music education and aspiring musicians. Our goal is to expose more than 4,000 students each year to classical music and help instill a lifelong love of music through the Higher Scale Music Outreach Program. Our Free Open Rehearsals, before every Classics concert, allows music lovers of all ages to experience professional orchestra rehearsals and enjoy educational interactions with our conductor, musicians and guest artists. The Free Open Rehearsals are 6:30 p.m. on Sept. 21, Nov. 2, Jan. 25, March 15 and April 19 for the 2017-2018 season.
The Signature Symphony at TCC is made possible in part by a grant from the Oklahoma Arts Council.
Individual tickets for the TTCU Pops series and the Signature Classics series are on sale now. In addition, season tickets are still on sale for the Classics series which begins on Sept. 23. Season tickets start at $60. Individual tickets start at $12 for a performance. Student rush tickets are available on the day of the performance for $5 with student ID. For information on the 2017-2018 season including performance dates and times or to purchase tickets call 918-595-7777.